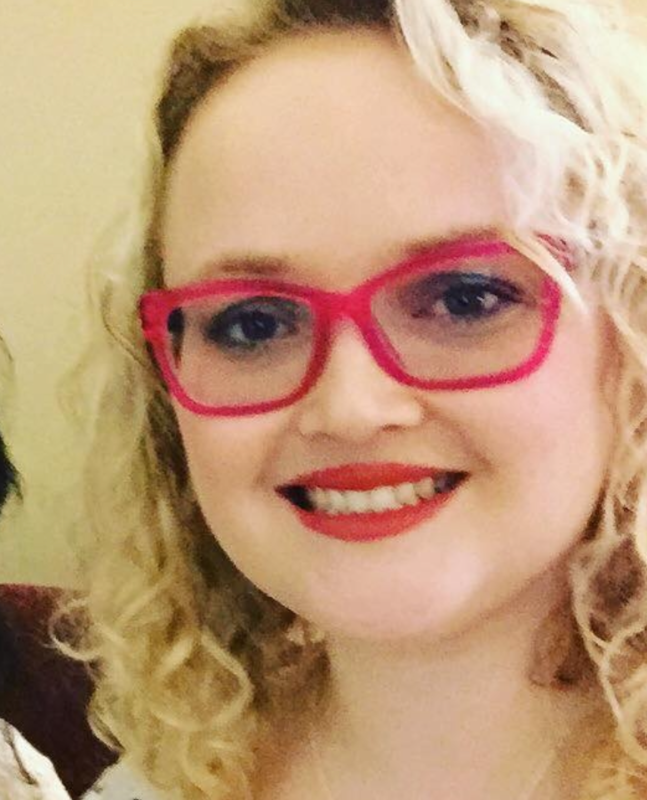 I guess this is the place where I am supposed to awe you all into being instant fans and stunning you with my amazing personality…but can't do that. Instead of a glamourous blogger who loves books enough to read them, I've just your average introverted book worm who couldn't get enough of talking about books so I made a website.
I started The Book Vortex in October 2011 after discovering Twitter and learning about an entire world I never knew about. I was very active in blogging, organizing blog tours, and just all around conversation with bloggers and authors for the first two years, but the last three years were rough! School took over my life and I could hardly crawl over the finish line to graduate. (For real though, foreign language requirements suck and I am SO bad at Spanish). When I came back to blogging so many things changed! Instagram was not part of this whole book blogging thing last time I was here so I had to quickly figure out how to adapt.
Blogging is such a fun way to express my opinions about the books I read, especially since everyone in my real life is probably sick of hearing me fangirl all the time. Some books are amazing and some are terrible, but either way I read them and provide honest feedback so that you can know what you're getting into.
A little bit about me: I live in Tennessee and love it! When I first heard that I was moving here (halfway through my senior year in high school) I was devastated. The only thing I knew about Tennessee was houses in the middle of nowhere surrounded by rolling hills of nothing but cows. Little did I know that not all of Tennessee would be like that and I've even come to love the country and farmland! I have an English degree from the University of Tennessee and I've had the amazing pleasure to intern for Sharon Cameron and a few small presses. I love the publishing industry and love being part of all of this!