Yesterday the final book in the Newsoul trilogy came out. It was a bittersweet day for me. On the one hand the stunning finale of this amazing series came out for all to see, but on the other hand….no more Ana and Sam. No more Range or Heart. No more sylph or dragons. No more fantastical world I've fallen in love with. No more.
I first heard about Incarnate just before it came out. I was a brand new little blogger with no idea how to do any of this. I saw a tweet online from Jodi Meadows asking for blogger help with something. That something turned out to be the Incarnate Theater Treasure Hunt (also happened to be the tour that helped me plan Sharon Cameron's A Spark Unseen tour). It was a really cool experience that let me be part of something in the publishing world in a time when I was brand new and hadn't gotten to take part in anything like it before.
A few weeks later I finally got to read Incarnate and instantly fell in love with the story. It was the very first time that I ever gave a book five stars because it made me so happy to read it. Prior to this book the only ones that were given that rating were books that made me feel as though my heart had been ripped from my chest.
Then this book came around that made me feel all the love that these two felt for each other and to realize just how deeply a fan of fantasy that I really was and all I wanted to do when I was done was read it again. Then a year later the second book came out!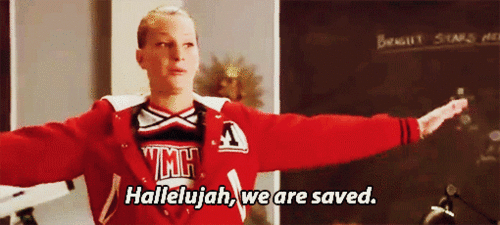 I dove into this book without even thinking about it and quickly devoured it. Asunder surpassed the first book and gave me everything I didn't know I wanted. I even tried to do my first video review of a book and FAILED because it was twenty minutes long. I tried so hard to condense it down, but I just couldn't. There was just too much love for these books to have it said in a few short sentences.
In December I was lucky. I won a contest that Jodi had hosted and I won an advanced copy of Infinite. The final book in the series. When it arrived in my mailbox I had a complete fan girl moment and promptly ran around my house leading my family to think I'd lost my mind. Then I sat with that book in my hands for a really long time. This was it. The book was in my hand, the end was here and the fate of Ana and Sam's world was within the weight of that book in my hand.
I read the book slowly and savored every moment of it. Every. Single. Page. was something new and something exciting. As each page turned I was amazing how at incredible the story was. I couldn't help but flash back to another finale in a series that I had read years ago. I had been so excited for that book and when I read it I had never been more disappointed in my entire life. Then another finale in a series I had read more recently than that. It was spectacular until the very end and when I say the very end, I mean the very end! So naturally I was really nervous to read this. The more I turned the pages and closer to the ending I got the more nervous I became. It was so good! So perfect! What could go wrong? What sudden plot twists would Jodi send my way on the last page?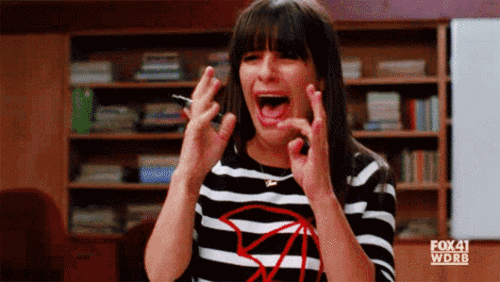 When I finally finished the book though I was amazed. It was PERFECT. Somehow Jodi Meadows was able to write the most splendidly perfect ending to her series. Infinite Was everything I could have wanted. It was such a wild ride and I loved every minute of it. The three of these books are books that I tell everyone about. My co-workers had to deal with the emotional mess that was me while I was reading this book.
I am so sad to see this series come to an end, but I am so happy that I've read them and will be able to read them again as many time as I want. I cannot wait to see more from Jodi Meadows and I know that I will love whatever she does. She's made a lifelong fan out of me and I hope you will join her army of Newsouls too!
---