Heyyyy everyone! I really wanted to write this post because so much has changed since last time I was a full time blogger! I know there are some of you out there (I'm looking at you Danie @ Danie Reads Books) were around with me last time, took that hiatus at the same time as me, and then somehow came back at the same time as me. LOL! I have no idea how that all worked out, but it is cool to have other people whose minds are blown just like mine.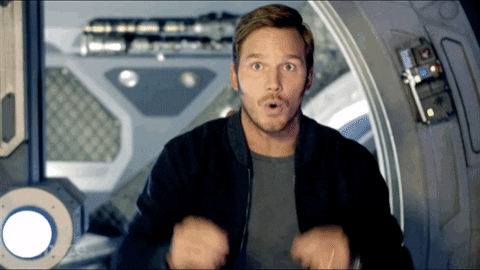 October 31, 2011 was the first post ever on this website. The first post went a little something like this:
Welcome to The Book Vortex thanks so much for stopping by to see what this place is all about. For the next few days we are going to be doing a lot of construction and work on the site but I promise in the end its going to look awesome.
The Book Vortex is a site dedicated to whats going on in the writing world including what books are coming out and author news. There are going to be a few different sections that I will keep to myself until we can get them going but I promise that they are going to be worth the wait.
For those who are unaware my name is Hannah and I am going to be running the site, although my dad will be doing most of the technical work (thanks dad). Feel free to leave comments or message me about anything you would like to see on the site, things you want me to look into or talk about.
Thanks again for stopping by and please be patient as we get everything going here.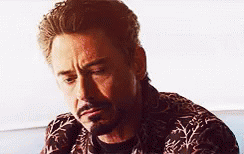 What a way to introduce myself to the blogging world. Looking back now I definitely would have tried to make more of a meaningful post! For a few years after that I blogged ALL the time and didn't understand how people wouldn't make time for blogging. And then….I became one of those people and took some time off. Since coming back there are a lot of things that have changed:
Instagram Tours:
Okay these things did not exist last time I was blogging. I come back to blogging check out Twitter and there are these links to Instagrams. I didn't even know how these things work so I had to ask! I use to organize blog tours before I left so I happened myself in the know for publicity and then suddenly there's this entire thing that I've never even heard of!
Book Photography:
Listen I don't even know exactly what this thing is called. Bookstagram may be a better term. People taking really pretty pictures of their books. I tried to do it you guys, I really did…but I am just not on the skill level everyone else is so I might continue it in the future but who knows. I don't know who thought of this, but I love the idea. It's definitely a great marketing ploy. Who doesn't want to look at pretty pictures of books the love so much?
Giveaways:
Now I know what you're thinking. There were giveaways before you left blogging. Yes, yes there were, but I just feel like the format has changed a little bit. I've seen a lot more Twitter giveaways. I don't even know how these work, but you follow someone and then retweet that person's tweet and somehow that enters you into the drawing. I have won two of these giveaways in the two months since I've been back which is pretty cool. I know for the future that maybe Raflecopter isn't the most popular way to host giveaways anymore.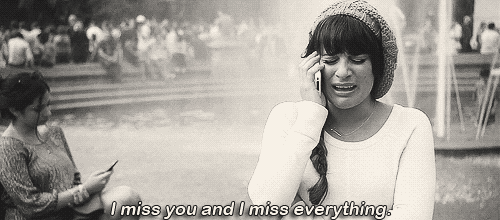 The People:
There are so many people from before that are still blogging and it's so exciting to see how they have grown and changed over the past two years. A sad truth about blogging is that for a lot of people it's temporary, mostly because it takes such a huge amount of time and effort. That's probably why I struggled for two years, but I am so glad I am back.
Last year when I was doing publicity for Andromeda I reached out to all the bloggers I used to work with and was shocked to find that more than half of them were gone. For some other people it was cool because way back when they were just starting out and now they had a large following and actively posted all the time.
So it's a bright new world in blogging and that exciting! I am looking forward to seeing where the blogging world goes and how I fit into it this time around. I have already made some new friends and I love that! It's like I get to experience this world all over again from the beginning and how many times do you get to say that happens? It's like reading your favorite novel again for the first time and falling in love all over again!
I appreciate all of you! New readers and old and I am happy you are all here!